A Remarkable Gift with $80,000+ in Compensation
Becoming a surrogate is an extraordinary journey of compassion, and it's important to choose an agency that supports you at each step.
At West Coast Surrogacy, you'll find unmatched care and guidance throughout this life-changing process. If you want to connect with one of our coordinators, please fill out the form. If you're ready to apply today, head to our full application.
Keep reading or watch our video to learn more about why surrogates choose us.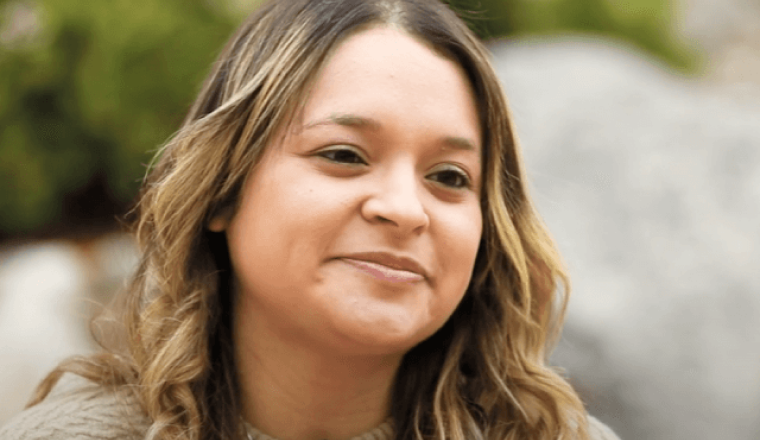 "The experience of delivering for Danny and Jason was the most beautiful experience I've ever had... There was nothing but love in the room that day, and it was love at first sight for them."
Why Become a Gestational Surrogate?
So many lives are positively impacted through this beautiful exchange. As a surrogate mother (also known as a gestational carrier), you can provide a gift of unparalleled compassion for those experiencing infertility or who are LGBTQ+. The competitive compensation package we offer will also open new doors of opportunity for your own family. Once you're accepted into the program, WCS will create the perfect match, facilitating a harmonious, healthy experience for all.
Why Choose West Coast Surrogacy?
Integrity, support, and compassion—and attention that is unmatched by other surrogacy agencies in Southern California.
As an all-inclusive boutique agency, WCS offers around-the-clock availability, working in unison with top mental health providers, physicians, reproductive law attorneys, birth doulas, childbirth educators, registered dietitians, and licensed acupuncturists. Every member of our team works together to support your total physical and mental wellness.
"When I knew I wanted to [be a surrogate] a second time, there wasn't another thought—I knew exactly where I was going to go. I was confident I would be treated well, and supported, and heard.
And it's been all those things."
How Much Are Surrogates Paid?
WCS is proud to offer one of the highest surrogacy base fees in the country, along with itemized expenses and allowances for individual circumstances. While there is an opportunity to earn $80K or more in total compensation, below is a snapshot of our gestational surrogate base pay in California:
Signing Bonus paid at time of signing legal contract with Intended Parents
$3,000.00
Base pay for experienced surrogate in California (paid in monthly installments, after detection of fetal heartbeat)
$65,000.00 - $75,000.00
+ expenses and allowances
Base pay for first time surrogate in California (paid in monthly installments, after detection of fetal heartbeat)
$55,000.00
+ expenses and allowances
Do I Qualify?
To ensure a happy and healthy experience, WCS conducts an intensive and thorough screening process before welcoming a woman into our program. To qualify, you must:
Be 22 - 40 years old
Be a U.S. citizen
Be a non-smoker in excellent health
Be within a healthy height and weight ratio
Have a healthy reproductive history
Not be receiving state or federal financial aid
Be willing to undergo a background check
Be willing to undergo a psychological consultation
Fill out the form to get started with a WCS coordinator. Or if you're ready to apply now, fill out the complete WCS application.
Become a Surrogate:

Get Started with WCS