Earn $3,000+ When You Refer a Surrogate to Us!
Do you know someone who might consider being a surrogate? To support you and the many intended parents hoping to grow their families, we're offering an exciting opportunity. You can earn bonuses – and help spread boundless joy – when you refer surrogates to West Coast Surrogacy. We make the process as simple as possible.
When you click the button below, you'll be taken to a page with an application form. Share the link with the person you wish to refer and ask them to include your name under the "How did you hear about us?" section.
We're proud to offer generous referral bonuses to our surrogates.
$3,000 for the first referral
$5,000 for all additional referrals
You will be paid when medical clearance is issued and legal contracts are signed.
Please note: Referrals to WCS made prior to April 12, 2023, are not eligible for the bonus from the referral program.
How Our Surrogate Referral Program Works
Your referrals must meet the requirements necessary to move forward with our agency. Here is the general breakdown:
Connect with the women in your life who may be interested.
Share the referral link – and be sure your referral includes your name and contact information on the application!
After completing the application, your referral undergoes our screening process.
Once screening is complete, your referral is matched with the Intended Parent(s).
After your referral receives medical clearance and signs the legal contracts, you receive your bonus!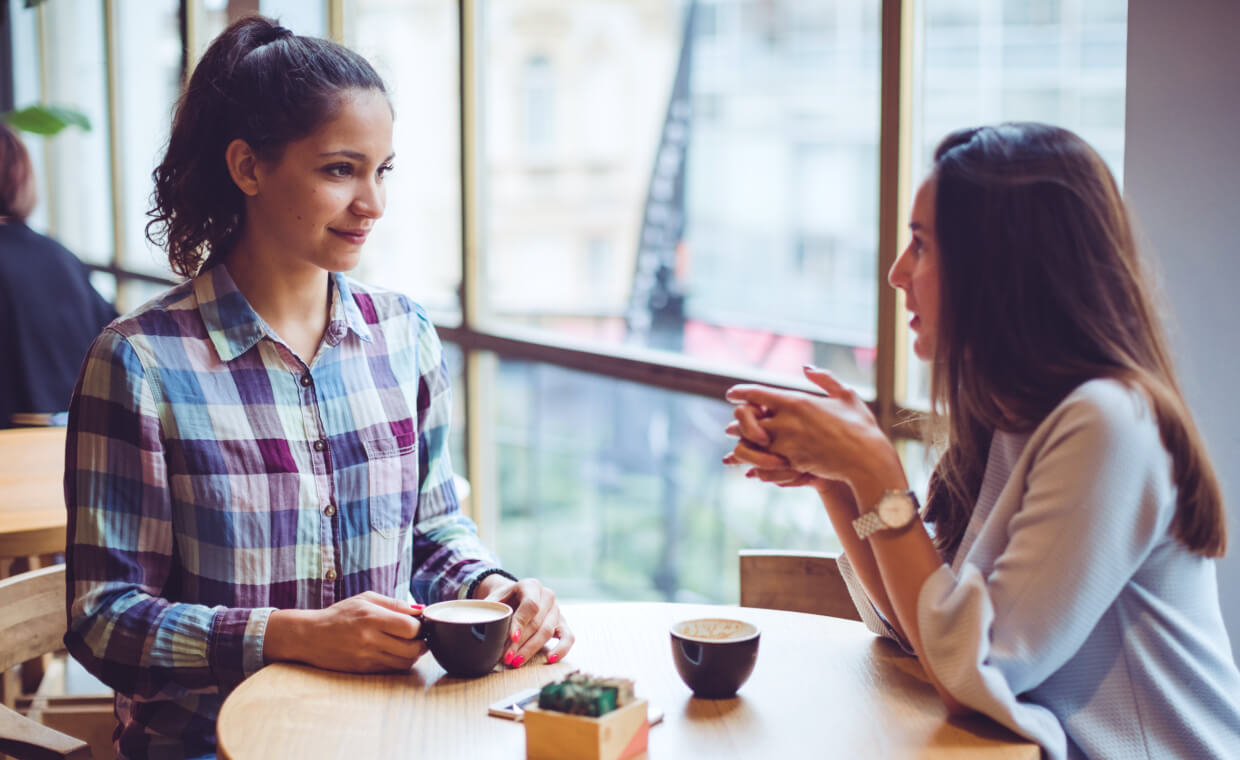 Talking with Potential Gestational Surrogate
As the referrer, your perspective is invaluable to the surrogate referral process. If you know someone who may be interested in giving the ultimate gift to intended parents, talk with them about the life-changing possibilities – from the emotional rewards to the financial compensation. Though you do not have to have been a surrogate to refer someone, if you have the first-hand experience, it may be helpful to discuss:
Why you decided to become a gestational surrogate, and your reasons for choosing our agency
What to expect during the screening and matching processes
The experience of meeting with the Intended Parents for the first time
The information and support you found most helpful on your journey
Whatever questions they have for you – they're likely similar to the ones you had at the beginning!
We're happy to provide you with any materials or resources you need to help guide these conversations.
Gestational Surrogates Are Needed: Spread the Joy!
The gift surrogates provide is of immeasurable value to individuals or couples who are struggling with infertility or who are members of the LGBTQ+ community. We're grateful for your support and energy in helping more people achieve their dreams of family through surrogacy. Refer your friends and family to us!