The Surrogate Program at West Coast Surrogacy™
At West Coast Surrogacy, we believe in a team approach that encompasses all facets of our surrogacy program. It is our goal to match you with an ideal gestational carrier. We, along with our network of professional fertility associates, will guide and support you through the unique journey of finding a surrogate mother, culminating in an experience of joy and fulfillment as you enter parenthood.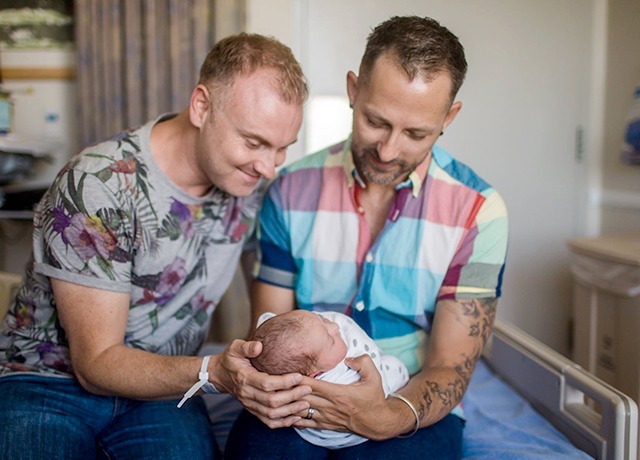 Get Started! The Initial Surrogacy Program Consultation
The initial meeting with our surrogate program staff is designed to distinguish your particular needs and create a scenario that best fits your circumstances and desires as a part of our surrogate program. With our gestational surrogacy experience and knowledge, we will be able to answer any questions you may have and take you step-by-step through the process. This introductory consultation, usually lasting 1½ hours, can take place via Skype or telephone, or at one of our office locations. The information gleaned from this meeting is essential to the matching process and finding the best gestational carrier for you.
Learn more about our surrogacy process for intended parents
Why Choose West Coast Surrogacy?
West Coast Surrogacy, is a leading all-inclusive surrogate agency based in Orange County, California with Southern California locations in Aliso Viejo (main office), Los Angeles, Riverside, San Diego, and a Northern California location in Sacramento, California. We work with individuals and couples throughout California, the United States and around the world. The motivations behind investigating a gestational surrogacy vary, but everyone who works with us wants the same result—a healthy baby.
We want that for you, and we're excited to walk with you on your path to parenthood. It can be an intricate process, but we will demystify terms, procedures and timeline by talking you through it, carefully and confidentially.
Choose West Coast Surrogacy for:
Truly personal care from an experienced case manager who works closely with you during all phases of the surrogacy process
Compassionate and comprehensive support from one of the top California surrogacy agencies
A Complete wellness philosophy with our Planning for a Healthy Surrogacy program
A Consulting team of doctors, mental health providers, attorneys, insurance specialists, and a registered dietitian
Pre-screening of surrogates medical records
Affordable surrogacy costs and financing options
A relaxed and calming environment, with a personable staff
Multiple locations available for consultation appointments
Convenient Southern California and Northern California locations, with close proximity to international airports in
Orange County (SNA), Los Angeles (LAX), San Diego (SDO), and Sacramento (SAC)